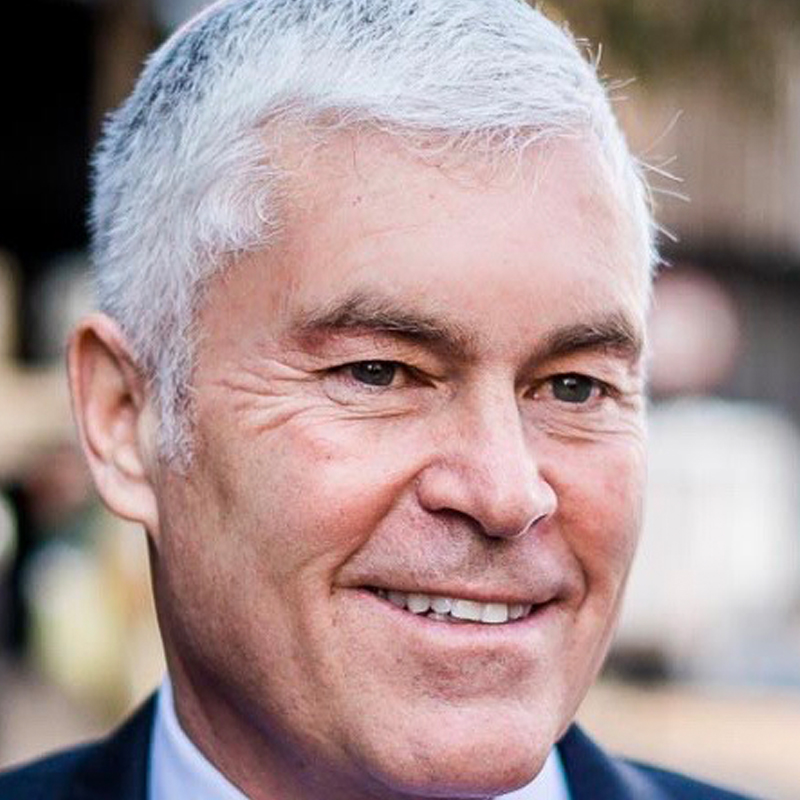 Mark Palestine a chartered accountant by profession obtained the license to grow, cultivate, produce, manufacture and export medical cannabis products all over the world.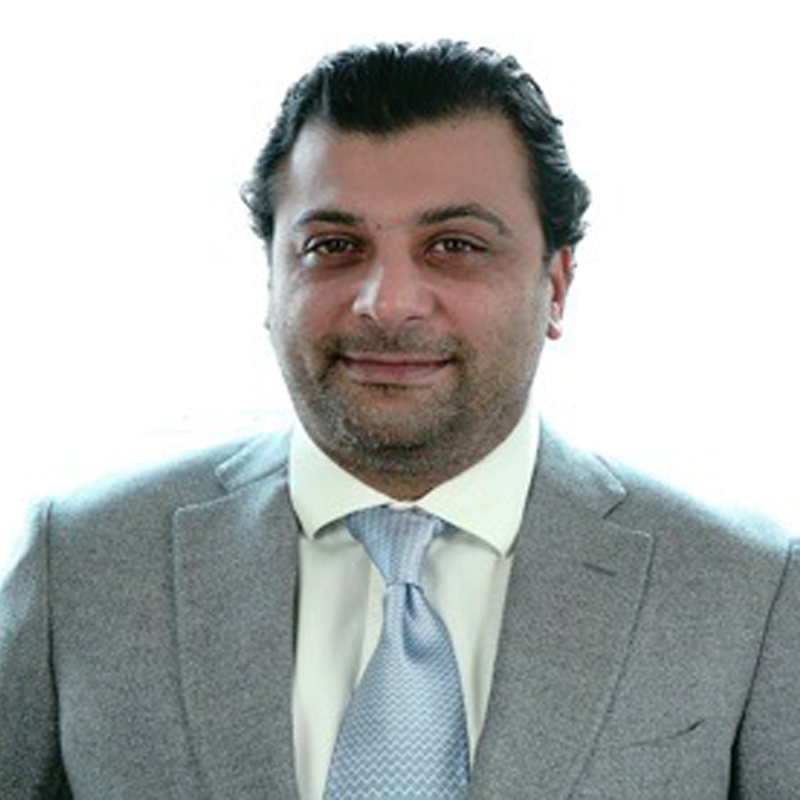 Eliyahu Kazom a cannabis expert with 15+ years of experience in the industry and owns a CBD farm in Italy and City Seeds Bank in Amsterdam.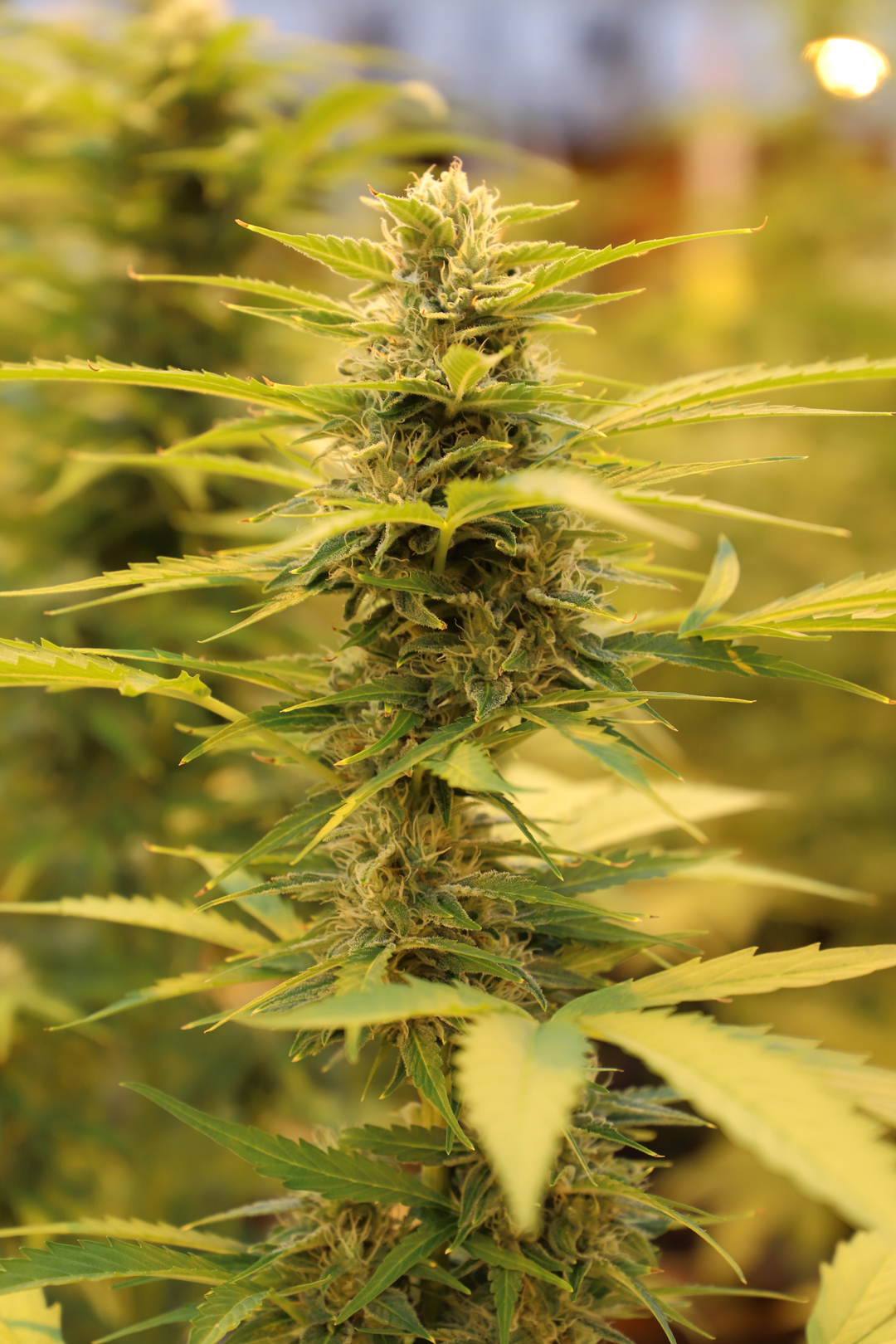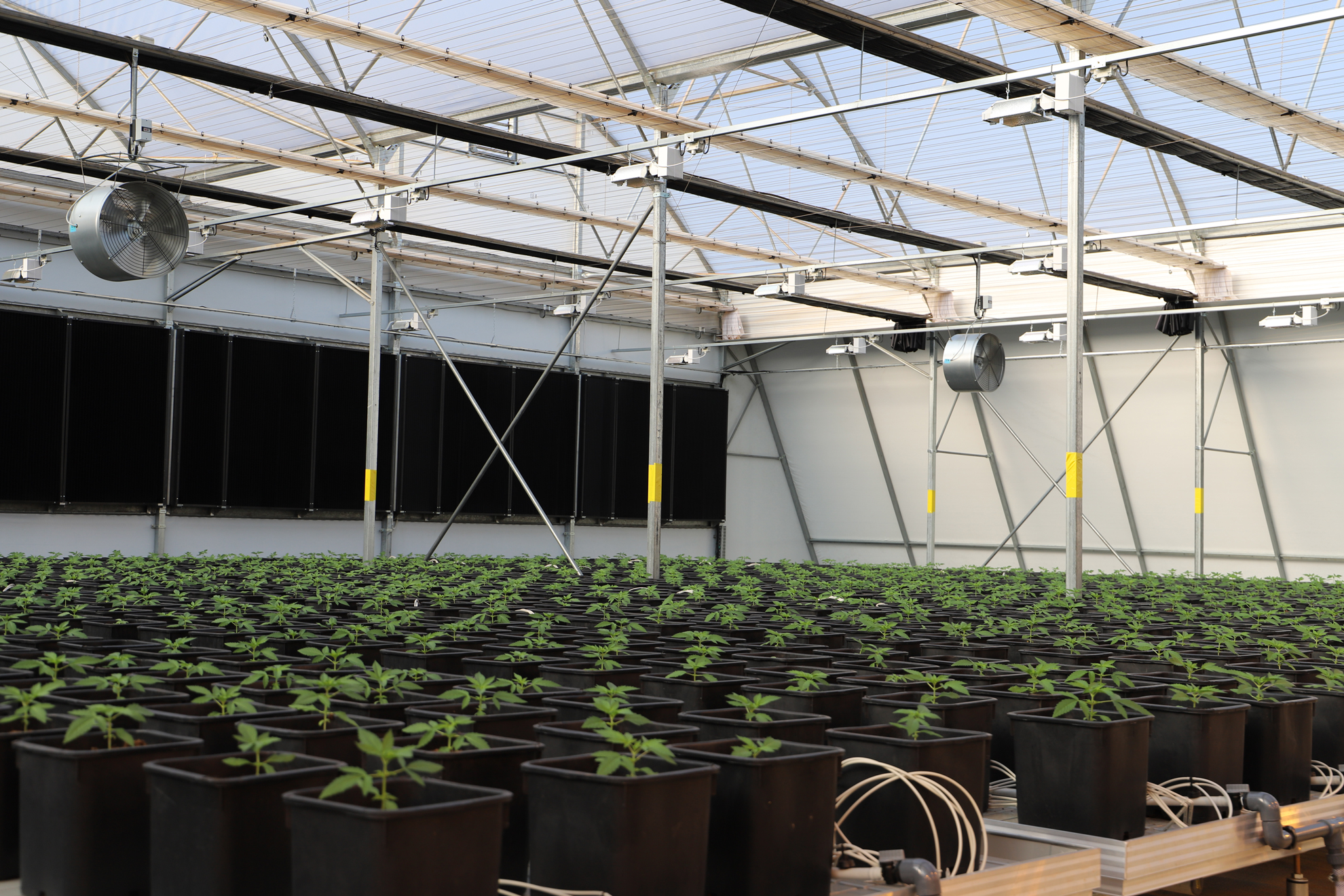 Our growing facility in Lesotho, is built in the mountains at an altitude of 1600m, with powerful sun and plentiful fresh air and clean water. Our specifically designed greenhouse was built to the highest GACP standard and includes rolling tables and supplement lightning which ensures we keep our 36.000 plants at full capacity happy, and healthy throughout the seed to sale stages.
What our company is dedicated to:
⦁ Affordable prices
⦁ Developing future strains and products
⦁ Gaining knowledge and experience
⦁ Bringing the quality of world class medical cannabis with cost efficiency and the highest standards
Our support staff of experienced cultivators, and hard workers are here to help remove barriers to medical cannabis. We're proud to be part of a movement that's helping people all over the world to access safe, and affordable medicine.